5 of Europe's Most Innovative Eco-Friendly Businesses
Disclaimer: Own Bamboo is a reader supported website. We are a member of Amazon Affiliates and this post may contain affiliate links. Meaning Own Bamboo receives a small commission from Amazon sellers if you make a purchase through our links, at no additional cost to you. For more information please visit out Affiliate Disclaimer Page.
Our activities have already butchered our globe in an acceptable manner. The production of carbon dioxide and other hazardous pollutants has grown dramatically as a result of the development of industrialisation. Forest fires and heat waves are two examples of the worst effects of climate change that we have seen. Experts have expressed concern about the issue, predicting that the future years will be hotter than ever before.
Several sectors and organizations are changing and adapting ways to a green environment as a result of the conditions. These organizations are researching and developing sustainable methods for reducing reliance on nonrenewable energy. These sectors are developing cost-effective renewable energy solutions, increasing greener adaptability, and displacing important sources such as electricity generation, water supply, and so on.
Let's look at the benefits of eco-friendly and sustainable behaviors. An eco-friendly lifestyle can provide you with a number of benefits. You will reduce your environmental impact, change your lifestyle, and live a better life. Yet they aren't the only advantages.
The most obvious reason to live in a more sustainable manner is to protect the environment. It entails ensuring its long-term stability and existence for future generations. The use of the sun's energy, the use of non-toxic compounds, and the effective use of the planet's resources are all examples of sustainable manufacturing techniques that will maintain environmental stability.
The use of quiet ventilation techniques, responsive solar design, and water recycling technologies, to name a few collecting rainwater, and waste management will allow for the most efficient use of water and the most effective use of available energy. That will result in lower service rates as well as less supply waste.
Buying and using green, long-lasting, and effective items is necessary for a sustainable lifestyle. For example, utilizing bamboo instead of wood to produce furniture goods is a excellent choice for sustainability since wood releases stored CO2 and bamboo is far more durable and inexpensive.
Instead of throwing items away, the sustainable and environmentally friendly organization recycles and reuses them. These businesses supply ethically sourced products and employ environmentally friendly building and manufacturing techniques.
These groups are broadening their environmental preservation efforts to include not just providing environmentally friendly goods, but also fostering long-term implementation, raising public awareness, increasing local commitment to environmental protection, and collaborating with other organizations with similar goals.
Businesses that provide novel solutions
These are five of Europe's greatest firms that are developing environmentally friendly and sustainable solutions to safeguard our environment for future generations.
1st. TBHAWT stands for TBHAWT Manufacturing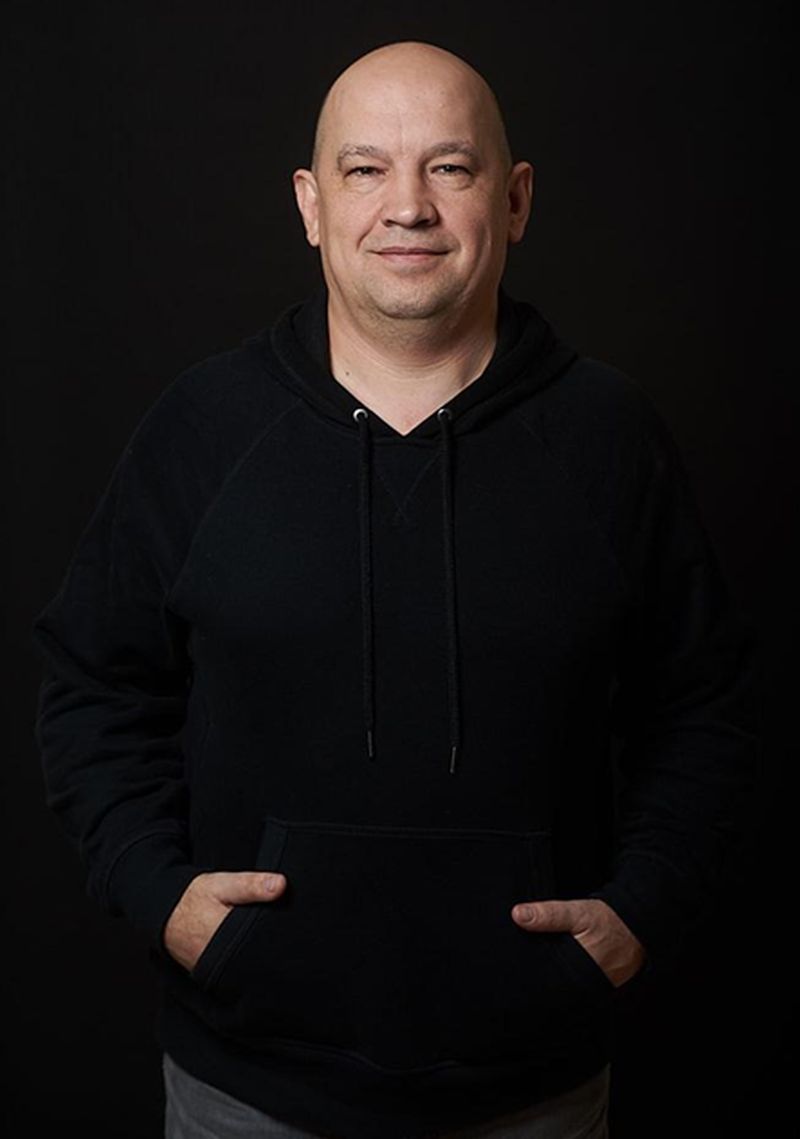 We are all aware that wind energy is becoming increasingly popular as a source of power for clients. Wind energy's quick growth in comparison to conventional power production is attributable to a combination of advantageous conditions and commercial trends in both developed and emerging countries.
As a result, investing in a firm like this, which specializes in distributed power production, is a good idea turbines powered by the wind is the most suitable choice. TBHAWT Manufacturing OÜ is ready to provide knowledge, information, and resources to its partners and clients to assist them enter the market efficiently right now. TBHAWT Manufacturing builds distributed power production systems by combining tiny wind turbines WTW-55 with solar panels and large wind turbines and optimizing their location on site for maximum profit.
"TBHAWT Manufacturing is committed to environmental protection and seeks to reduce carbon dioxide CO2 emissions throughout wind turbine manufacturing and operation," says Nikolai Grebenkine, Project Coordinator at Tbhawt. As a result, our products have a lower carbon footprint. Furthermore, the utilization of high-tech solutions will enable us to follow and manage scampering operations in the renewable energy industry remotely
2. Inventive+ phrasing. LanzaTech is a technology company based in the United States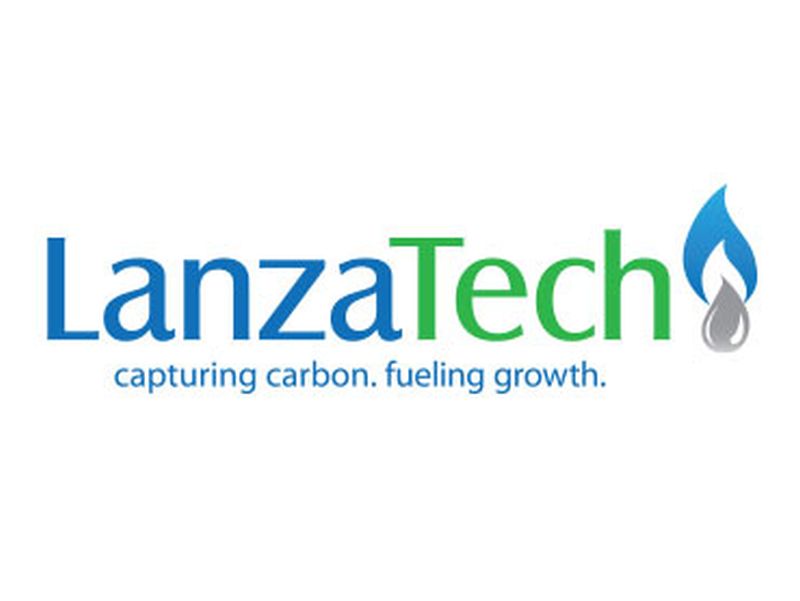 LanzaTech is a well-organized tech firm. They're coming up with novel ways to use carbon that no one has ever thought of before. Carbon, according to LanzaTech, is an opportunity, not a burden. LanzaTech's proprietary microbes collect and transform waste vapors before they are released as greenhouse gases, causing environmental damage. As a result, harmful nitrous and sulphur oxides have been reduced by more than 85%.
LanzaTech is actively researching a method for converting air into something useful. The company's goal is to implement their approach in the majority of the world's steel mills, with the goal of producing 30 billion gallons of ethanol, or meeting 19% of global fuel consumption.
3. If you're looking for a. Patagonia is a place in South America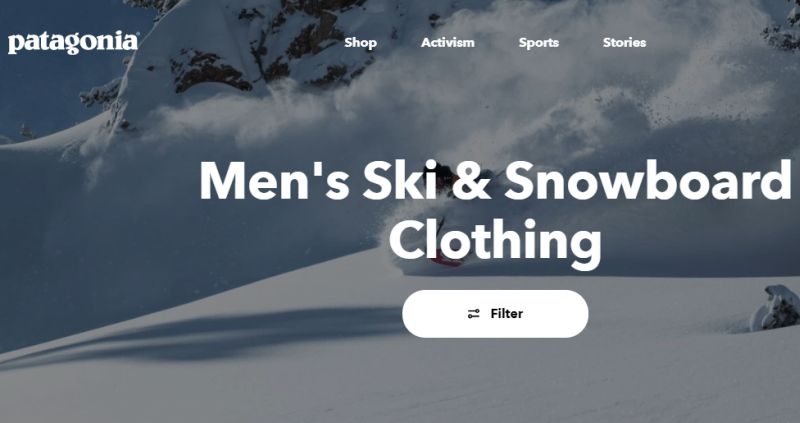 Patagonia is a worldwide corporation on a mission to create a product that will have no unintended negative impact on the environment and will also serve as an example to other businesses. The circular economy's lessons have been embedded in corporate strategy as a result of this trip.
Patagonia is effective in producing a high-quality product that helps customers feel more ownership. They accomplish this goal by making product components readily accessible and properly fixed. They're attempting to shift attention away from the effort involved in attempting to repair something.
a. Hey there, Tractor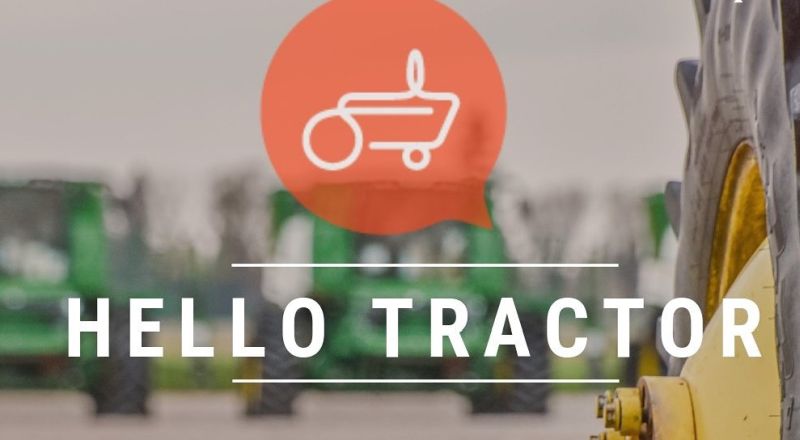 Techeconomy.ng is the source of this image
Hey Tractor is an award-winning agricultural technology firm that works on the concept of "Tractor at Your Service.". The companies hope to improve food security and income security for small-scale farmers who rely on expensive, scarce hand-operated labor.
Hello Tractor rents tractors to farmers who are willing to pay for tractor services when they are required. Farmers that require tractors should simply send messages to Hello Tractor, who will match the request with the nearest available tractor and dispatch them to the job.
a. Stuffstrrrrrrrrrrrrrrr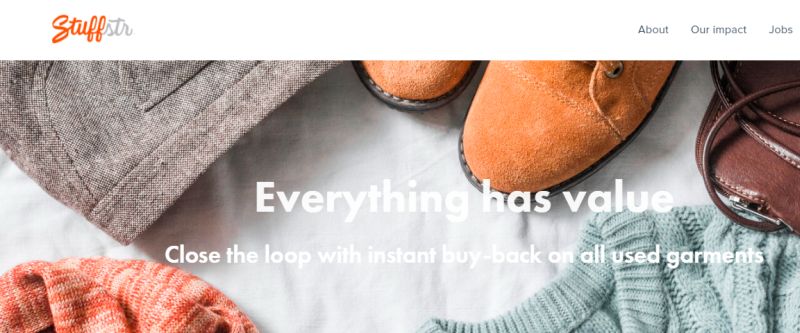 Stuffstr's goal is to have "no unused things," and the firm runs on a well-known idea that is intended to accelerate the worldwide shift to a circular economy. Customers, retailers, and entrepreneurs can use a smartphone application built by the company to make sustainable decisions.
Customers will upload their purchase history, and Stuffstr will aid them in finding new ways to use their items. Finally, this allows them to resell, reconstruct, rent, distribute, or recycle their items in the most efficient manner possible.
These businesses are contributing to environmental protection in a commendable way. They're also encouraging and motivating other businesses to think about how they might contribute to a more sustainable world.
Contributed by a member of the community